PP (Pilfer Proof) Caps are used all across the distillery industry. We have an installed facility to manufacture 2Cr. Caps per month.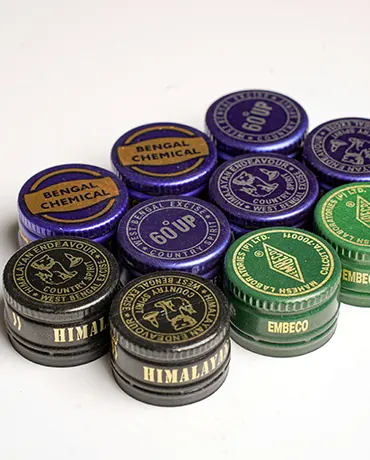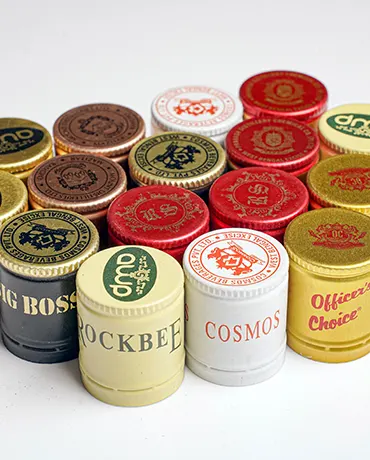 We buy our sheets from HINDALCO and use food grade sheets.
It is manufactured with the help of semi automatic production lines with the minimal use of manual labour. We also have in house testing facilities upto standard with the requirements of the distillery of the countries.